Several years ago, Tech Guardian adopted Sophos for our endpoint security for our clients. We know it provides the best cybersecurity protection available for small and medium sized businesses. In our experience since deploying Sophos unified threat protection, none of our clients have experienced a hack or cybersecurity breach. This saves our client's money because there is no down time. We use the best tools for our clients because it provides a better value than what other IT services are providing. Below, is third party verification and proof that Sophos is the best end point protection: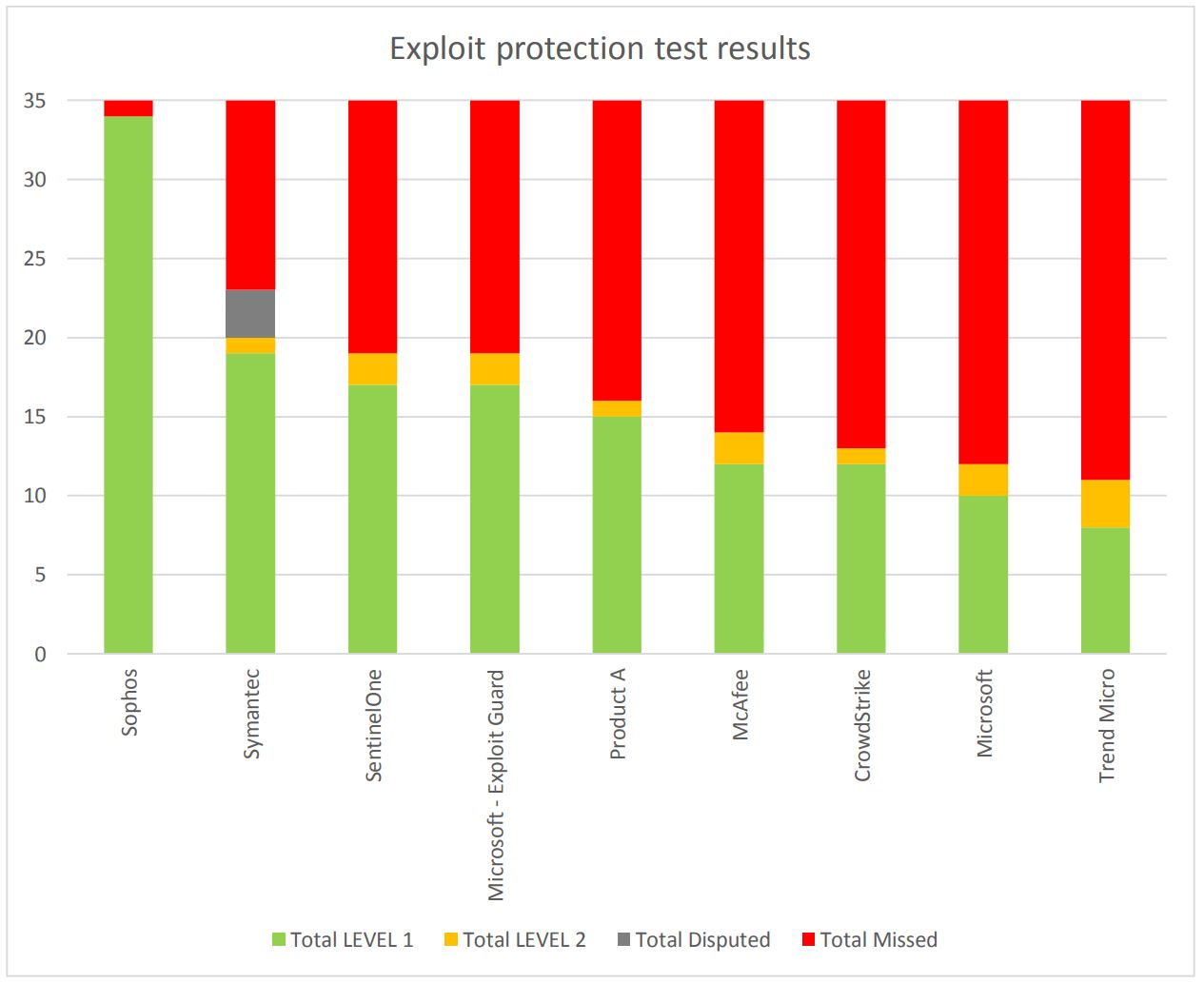 A recent study from
MRG Effitas
performed an
"Exploit and Post-exploit Functionality Test"
of popular end point protection software and how the products handle specific attack techniques anti-exploit and anti-post-exploit features in isolation.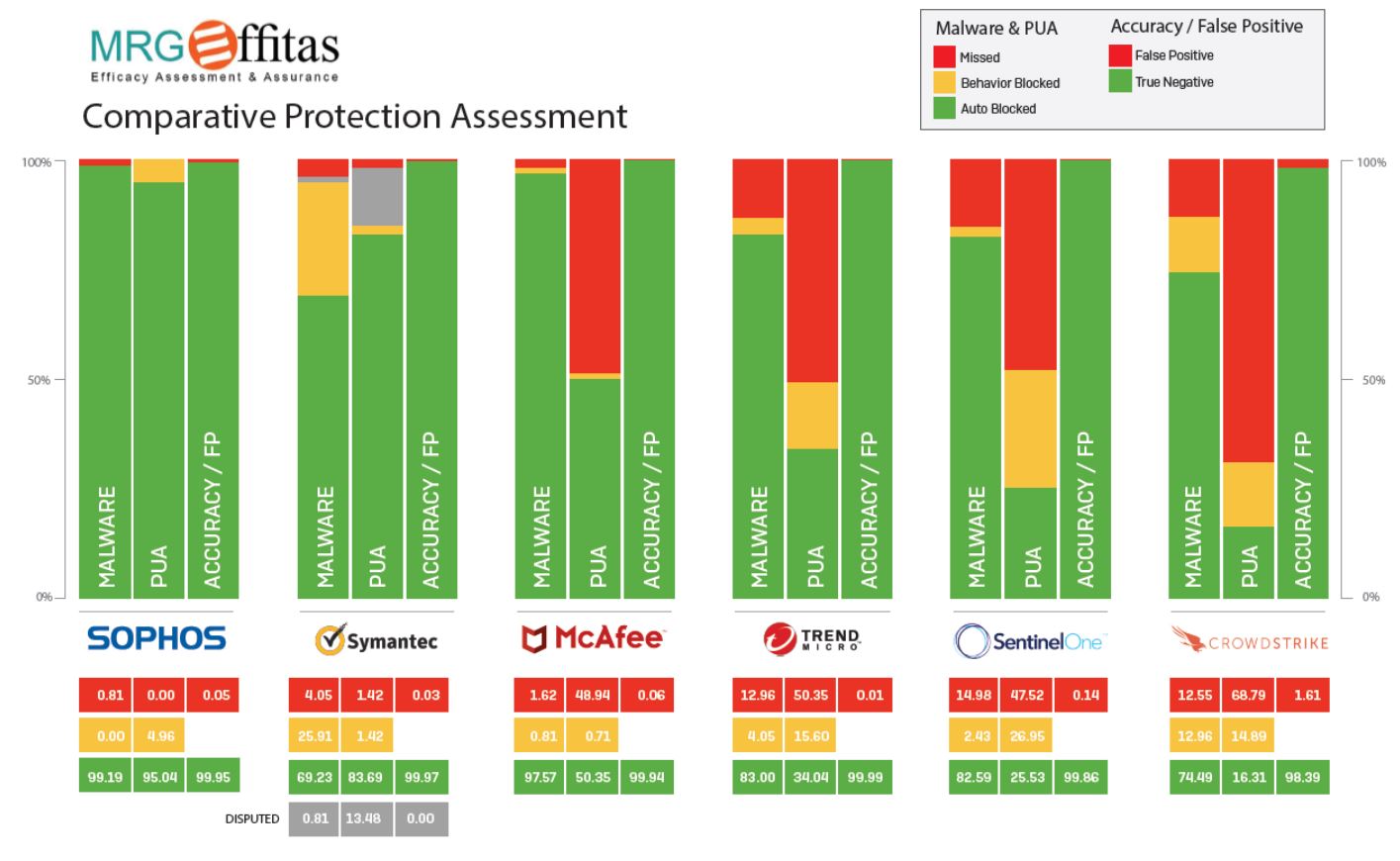 For more information about Tech Guardian and our Cybersecurity solutions and FREE resources, please visit our micro-site at
www.bitly.com/squirtgun1
or call us at 951-319-4080.