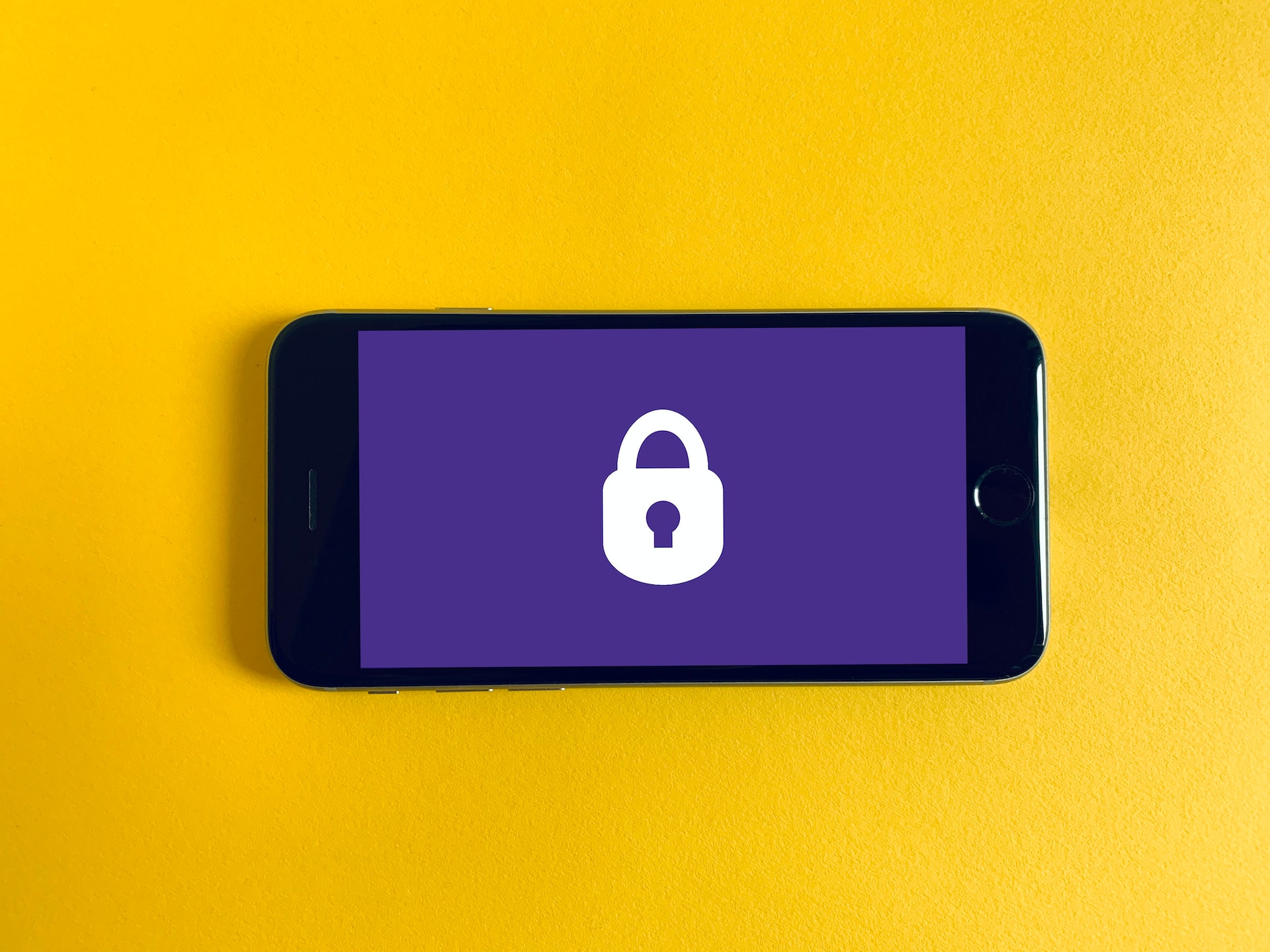 In the dynamic business landscape of the Inland Empire, where companies of all sizes strive to maintain efficient operations, the need for secure and efficient device management has never been greater. This is where Microsoft Intune, a cloud-based service and IT support in the Inland Empire offered by Tech Guardian, comes into play.
Tech Guardian's Role in Empowering Businesses
Tech Guardian, based in the Inland Empire, is your trusted partner in secure device management. Our mission is to ensure that your business operates seamlessly and securely, and Microsoft Intune is one of the key solutions in our arsenal.
Our team of certified experts specializes in a range of cloud services, including Microsoft Intune. This specialization means you can trust us to provide top-tier support and customized solutions tailored to your unique business goals.
What Does Microsoft Intune Do?
Microsoft Intune is a comprehensive mobile device management (MDM) and mobile application management (MAM) solution that streamlines the management of a wide range of devices. It enables businesses to enhance device compliance, secure mobile applications, and protect against unauthorized access, all from a single, cloud-based platform.
The Importance of Secure Device Management
Mobile devices have become an integral part of modern businesses. Whether they are company-issued devices or personal smartphones and tablets used by employees, maintaining the security of these devices is critical. Here's a closer look at the importance of secure device management:
Device Compliance – Microsoft Intune ensures that devices accessing your company's data comply with the necessary security standards and configurations. It provides a comprehensive approach to checking and enforcing compliance.

Mobile Application Management – MAM within Intune allows businesses to manage and protect their mobile apps. You can control access, set protection policies, and wipe corporate data from applications while leaving personal data untouched.

Unauthorized Access Protection – With the rise in cyber threats, protecting against unauthorized access is essential. Microsoft Intune empowers businesses to safeguard data by enforcing security measures like PIN lock, biometrics, and encryption.

Centralized Device Management – Microsoft Intune gives you complete control over your organization's mobile devices. You can set up and manage device security policies, track hardware and software inventory, and even remotely wipe devices if they are lost or stolen.

5 Key Features of Microsoft Intune
Microsoft Intune offers a range of key features to help modern businesses maintain control and security over their devices. Here are some of the highlights:
Comprehensive Solutions – Intune supports a wide variety of devices, from Windows PCs and Macs to iOS and Android smartphones and tablets. This wide range ensures that your entire device inventory can be managed from a single platform.

Device Security – Microsoft Intune offers robust solutions for device security, including device enrollment, encryption, and remote wipe capabilities.

Endpoint Management – For businesses with a bring-your-own-device (BYOD) policy, Intune provides endpoint management tools that can protect both company-owned and employee-owned devices.

App Protection – Protecting company apps is vital for ensuring secure access to business data. Intune provides app protection policies that can control access to business information within applications.

Administration of Applications – IT administrators can deploy, update, and secure company applications, allowing employees to access business data safely and efficiently.

A Closer Look at Microsoft Intune
Microsoft Intune is a cloud-based solution that simplifies the management of mobile devices and applications, making it a critical tool for businesses in the Inland Empire and beyond. Let's dive deeper into how this technology works and the benefits it offers:
Comprehensive Device Management – Microsoft Intune enables IT administrators to manage a wide range of devices, including PCs, Macs, iOS, and Android devices. This centralized approach streamlines device management, saving time and resources.

Simplified Device Enrollment – With Intune, onboarding new devices is a breeze. Devices can be enrolled remotely, ensuring they meet security and compliance standards before accessing company resources.

Data Protection – Protecting sensitive company data is a top priority. Microsoft Intune ensures that data remains secure, even on employee-owned devices. This is especially vital in industries with stringent compliance requirements.

App Management – Administrators can deploy and manage apps on enrolled devices, guaranteeing that employees have access to the necessary tools while maintaining control and security.

Policy Enforcement – Microsoft Intune allows organizations to establish and enforce security policies consistently across all enrolled devices. This means that device configurations, settings, and security features can be managed centrally.

Remote Control and Wipe – In case of lost or stolen devices, Intune provides the ability to locate, lock, or remotely wipe the device. This feature mitigates the risks associated with unauthorized access to sensitive company information.

Endpoint Protection – Managing endpoints—be they PCs, laptops, or mobile devices—is simplified through Intune. It offers comprehensive endpoint management solutions, making it suitable for both employee-owned and company-issued devices.

User-Friendly Experience – For employees, the adoption of Microsoft Intune results in a seamless digital experience. They can access the resources they need, knowing that their devices are secure and compliant.

Admin Control – IT administrators can control access to business data and applications, providing an added layer of security. This is particularly important in industries where data security and compliance are paramount.

Tech Guardian: Your Trusted Partner in Secure Device Management
Tech Guardian is your trusted IT support in the Inland Empire when it comes to secure device management. We specialize in cloud computing solutions, with Microsoft Intune being one of our key areas of expertise. Here's what sets us apart:
Certified Experts – Our team comprises certified experts in Microsoft Intune and other cloud services, ensuring that you receive top-tier support and solutions.

Customized Solutions – We understand that every business is unique. Our mission is to align cloud technology with your specific business goals, allowing you to leverage the full benefits of secure device management.

Reliable Support – Tech Guardian provides reliable support to ensure your device management strategy remains robust, secure, and efficient. We're here to help you navigate the complexities of secure device management and ensure your business's continued success.

Safeguard Your Business with Tech Guardian Today!
In a world where data security and remote access have taken center stage, secure device management has never been more critical. Microsoft Intune, coupled with the expertise of Tech Guardian, offers a powerful solution. We simplify the complex, ensuring that your business remains agile, efficient, and secure.
Don't compromise on the security of your digital landscape. Let Tech Guardian and Microsoft Intune safeguard your devices and data, allowing you to focus on what you do best—running your business effectively. To learn more about what Microsoft InTune does, contact us at 951-319-4080 to get started!