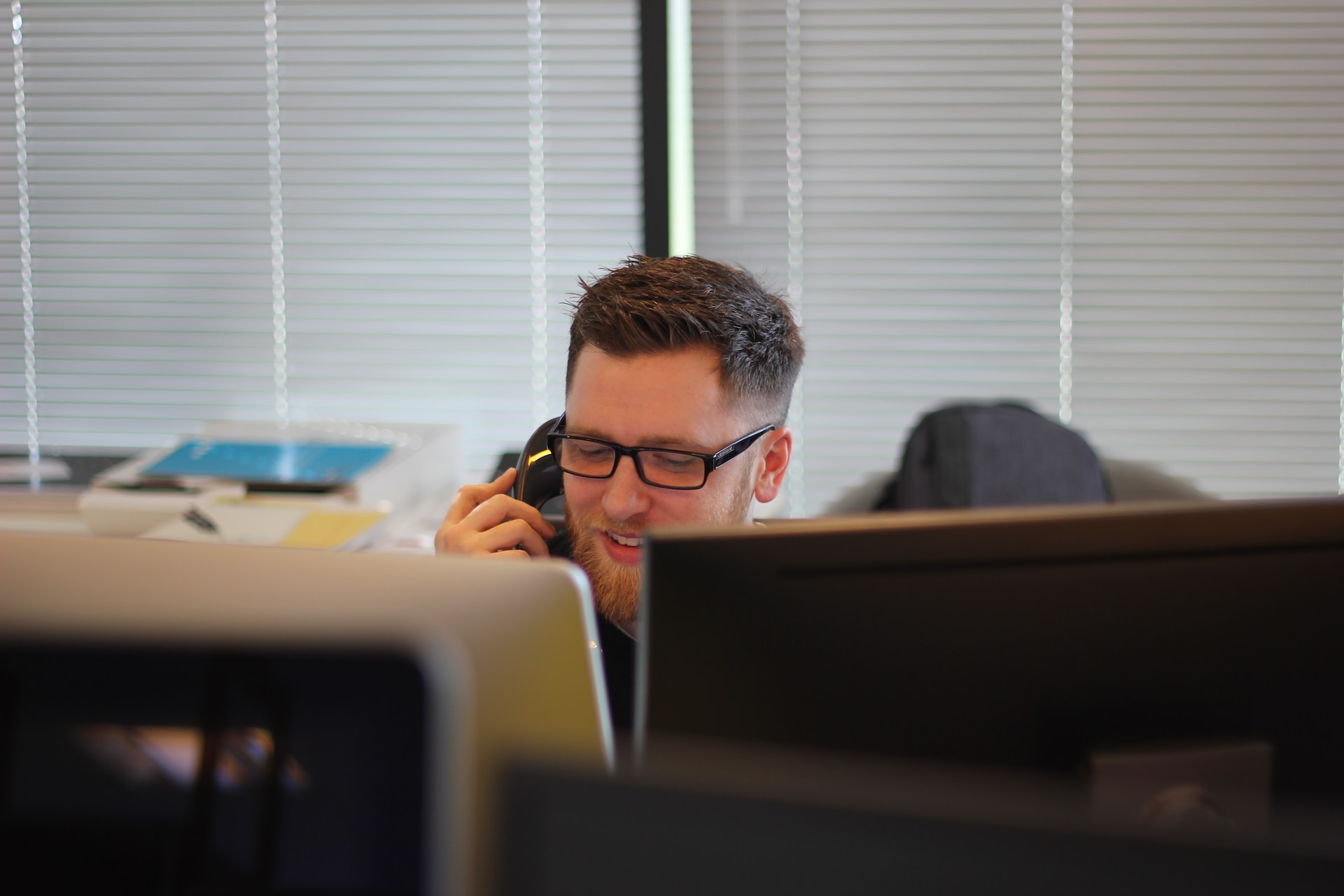 In the ever-evolving world of IT, businesses in the Inland Empire continually strive to optimize their operations while ensuring their technology, in perfect partnership with Tech Guardian, aligns seamlessly with their core objectives.
One critical decision that frequently confronts these businesses is choosing the right IT support model that perfectly aligns with their unique needs. In the realm of IT support solutions, two popular options are fully managed services and co-managed IT in the Inland Empire, and Tech Guardian is at the forefront of this dynamic landscape, assisting businesses in making this crucial choice.
Understanding the distinctions and the exceptional advantages each model offers is key to making a well-informed decision that suits your business objectives.
Co-Managed IT Services: Unleash Your Business Potential
Co-managed IT services have gained substantial popularity across the Inland Empire and the broader IT landscape. These services offer businesses a versatile and cost-effective solution that allows them to leverage a mix of in-house IT expertise and external support.
Here's why co-managed IT services in Inland Empire matter:
Access to a Team – With co-managed IT services, you tap into the experience and expertise of an IT team without the need to maintain a full in-house department. This is especially beneficial for businesses looking to scale their IT resources efficiently.
Enhanced Business Operations – Routine IT tasks, such as, system monitoring, patches, updates, and troubleshooting, can be expertly handled by your co-managed IT provider. This frees your internal team to focus on projects that drive your business goals.
Proactive Monitoring for Cyber Threats – Cybersecurity threats are ever-evolving, making continuous monitoring a necessity. Co-managed IT services provide proactive monitoring and swift response to potential security breaches, strengthening your IT security posture. While internal IT teams are experts in their environment, they may not have the specialized cybersecurity skills to protect emerging threats. Tech Guardian specializes in cybersecurity protection with best in class, next gen security solutions.
Disaster Recovery and Business Continuity – Co-managed services often include robust disaster recovery plans. Having an IT partner ensures that you're prepared for unforeseen IT disasters, such as data loss, ensuring business continuity even when the worst strikes.
Cloud Solutions – In an era of cloud computing, co-managed IT services can guide you through cloud migrations and provide cloud solutions. This aligns your IT infrastructure with the latest technological advancements.
Fully Managed IT Services: A Seamless IT Experience
On the other hand, fully managed IT services offer a comprehensive solution where your IT support in the Inland Empire needs are entirely outsourced to a service provider. For businesses looking for an all-in-one approach, fully managed services provide:
The Perfect Solution – Fully managed services offer a one-stop solution for all your IT needs. From routine operations to complex technical issues and security solutions, Managed Service Providers (MSP's) ensure that your IT environment operates seamlessly.

Continuous Support – Round-the-clock support is a key feature of fully managed services. This ensures that any IT issue, from a minor glitch to a major security breach, can be addressed without delay.

Cost-Effective IT Solutions – By opting for fully managed services, businesses can often reduce their IT costs. These services offer a range of pricing plans that cater to different business sizes and budgets.

Advanced Technology Solutions – Businesses benefit from the latest technological advancements without the need for substantial in-house investments. This ensures that your IT infrastructure remains at the leading edge.

Comprehensive Management – Fully managed IT services encompass all aspects of your IT environment, from cloud solutions to daily operations. This comprehensive approach aligns your IT with your core business objectives.

Choose the Right Path
When it comes to choosing between co-managed and fully managed IT services, several factors come into play:
Business Requirements – Assess your business needs carefully. Are you looking for a specific IT task or a complete IT overhaul? Co-managed services are versatile, while fully managed services offer an all-in-one solution.

Cost Efficiency – Consider your budget and the cost-effectiveness of each service. Co-managed services might be more cost-efficient, while fully managed services offer comprehensive solutions.

Level of Service – Determine the level of service you require. Co-managed IT in the Inland Empire often involves collaboration with your internal team, while fully managed services provide a more hands-off approach.

Range of Services – Think about the range of IT services you need. If you need comprehensive coverage, a fully managed solution might be the way to go. For specific IT tasks, co-managed services are a solid choice.

Business Systems and Goals – Consider how IT aligns with your business systems and objectives. Co-managed services allow a tailored approach, while fully managed services provide complete IT management.

With the right IT support in the Inland Empire, your business can navigate the complex IT landscape seamlessly and make the most of technological advancements.
Harness the Power of Innovative IT Support with Tech Guardian
Elevate your business's IT strategy with Tech Guardian. We are your trusted partner for comprehensive IT solutions.
Our co-managed IT in Inland Empire is designed to meet your unique needs, ensuring your technology aligns seamlessly with your core objectives.
Contact us today at 951-319-4080 to harness the power of innovative IT services in the Inland Empire and unlock your business's technological potential. Your future in IT excellence begins with Tech Guardian.